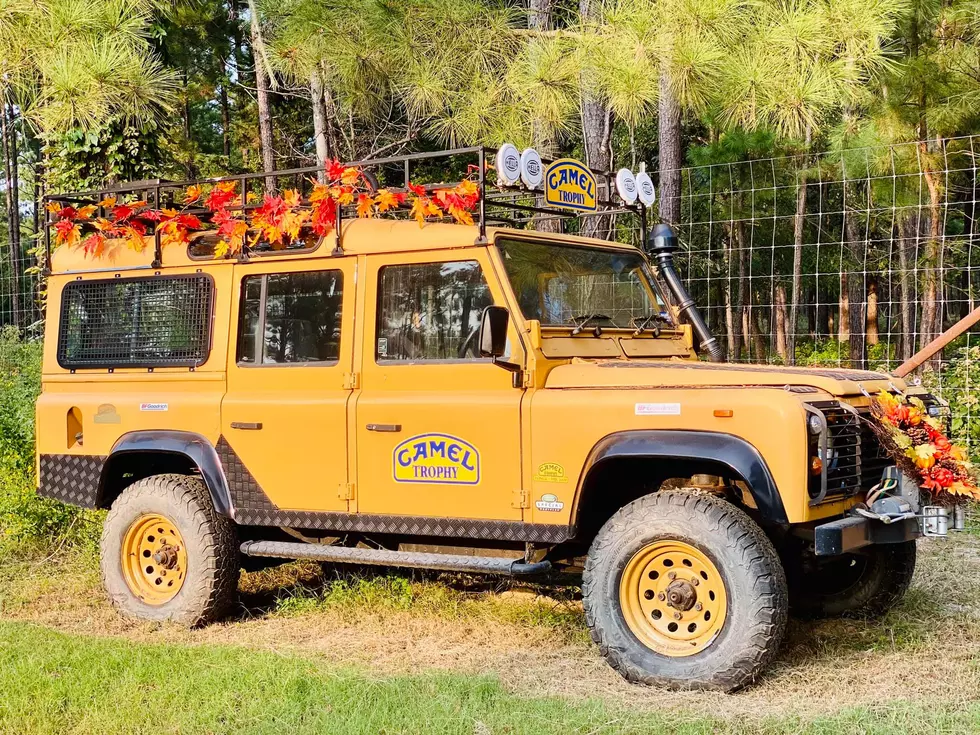 Pumpkin Patch at Lonesome Dove Drive-thru Safari
Facebook, Lonesome Dove
Autumn has arrived at Lonesome Dove Drive-thru Safari in Jefferson, Texas. Beginning this weekend look for the pumpkin patch adjacent to the petting zoo.
Take a photo in the pumpkin patch or purchase a pumpkin to take home after your visit. In addition, owners are working on a mini-train that is scheduled to open around Oct. 16. The mini-train will allow visitors to ride around the Lonesome Dove grounds of the safari. The price of the mini- train ride is still to be determined.
As many of you continue to social distance during this pandemic Lonesome Dove Drive-thru Safari guarantees a fun family-friendly environment with around 160 animals of all kinds.
Safari Animals:
Barasingha Deer
Fallow Deer
Fallow Buck
Red Deer
Highland Cattle
Blackbuck Antelope
Eland Antelope
Addax Antelope
Bison
Alpaca
Goats
Zebras
Wildebeest
Simitar Oryx
White Camel
Miniature Donkeys
Lonesome Dove also has a petting zoo that is free with safari admission.
Lonesome Dove Drive-Thru Safari is located two miles north of Jefferson on Hwy 59, just look for the signs.
Hours: 10:30AM - 4:30PM Tuesday-Sunday (Weather Permitting)
Cost: $12 Adult. $6 Child and special discounts for Military and First Responsders $10
WATCH OUT: These are the deadliest animals in the world