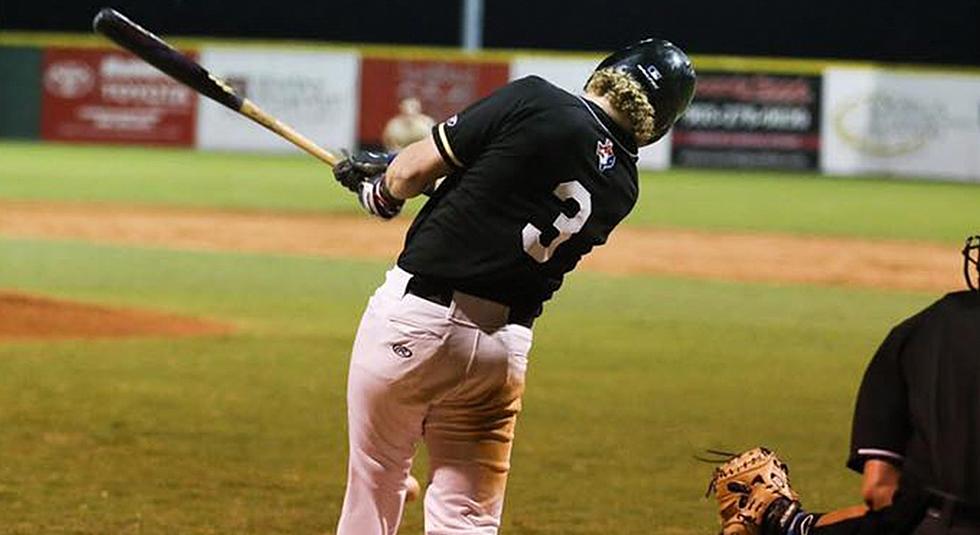 Texarkana Twins Announce New Home Opening Day for 2020 – Wednesday, July 8th
Twins - TexarkanaTwins.com
The Texas Collegiate League had to delay their start this season just like everything else has but today, April 22, made the decision to launch on July 3.
"The TCL voted unanimously to move the season opener to July 3rd to provide our franchises ample time to prepare and ensure that the safety of our fans and all involved is addressed with the utmost scrutiny. The league continues to monitor social distancing requirements and has begun to put in guidelines for fans to be able to safely attend our ballparks this summer." – Texas Collegiate League Statement
Going into their 4th season the 2019 TCL Runner-Up Texarkana Twins are thrilled to announce an updated schedule to the 2020 Baseball Season that will provide a full season's worth of excitement and fun jam-packed into July and August. The Twins home opener will be on July 8th versus the Acadiana Cane Cutters. The Twins actually begin the 2020 campaign on the road versus the Baton Rouge Rougarou on Monday July 6th before returning to Texarkana for the home opener.
Gallery — Every Movie Theater Candy, Ranked:
Enter your number to get our free mobile app