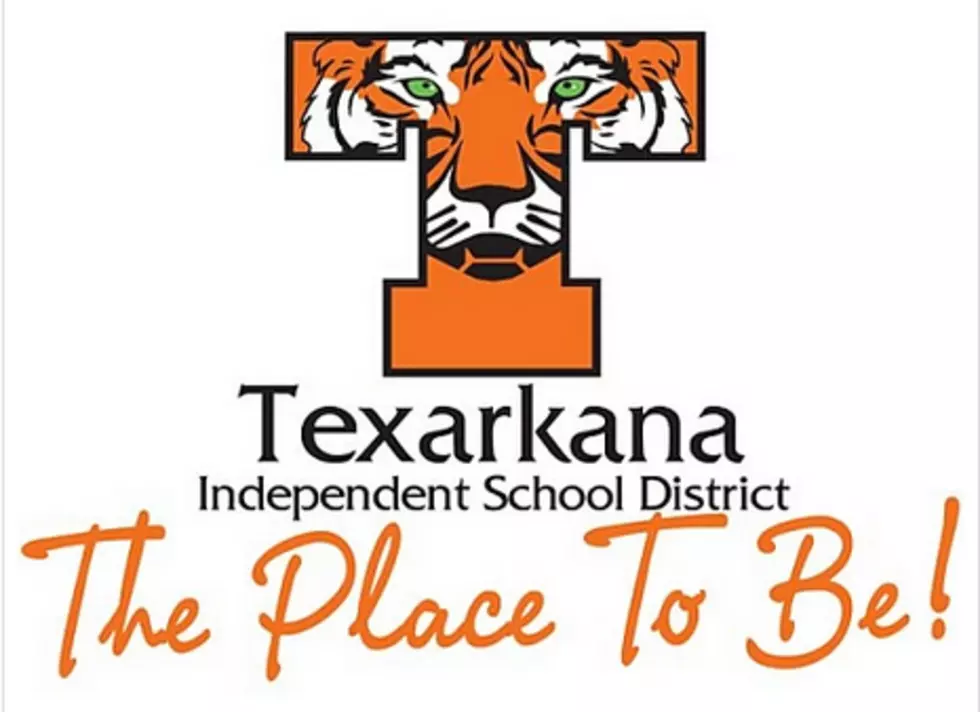 Texas High Continues Tradition of Athletes Signing With Universities
T.I.S.D.
The Barry Norton era at Texas High is closing now that he has moved across town, but again this year some of Norton's Tiger football players signed to play on the collegiate level.
Over the past 18 years that Norton was at Texas High a healthy number of athletes have signed letters of intent to play college sports, including some Division I talent who went on to play or are playing in the NFL.
Yesterday, Quan Hampton signed to play football at the University of Kansas.
Kameron Arnold will play football at Southwestern Oklahoma State University.
Devuntay Walker will play football at Midwestern State University.
Congratulations to these outstanding Tiger student/athletes.