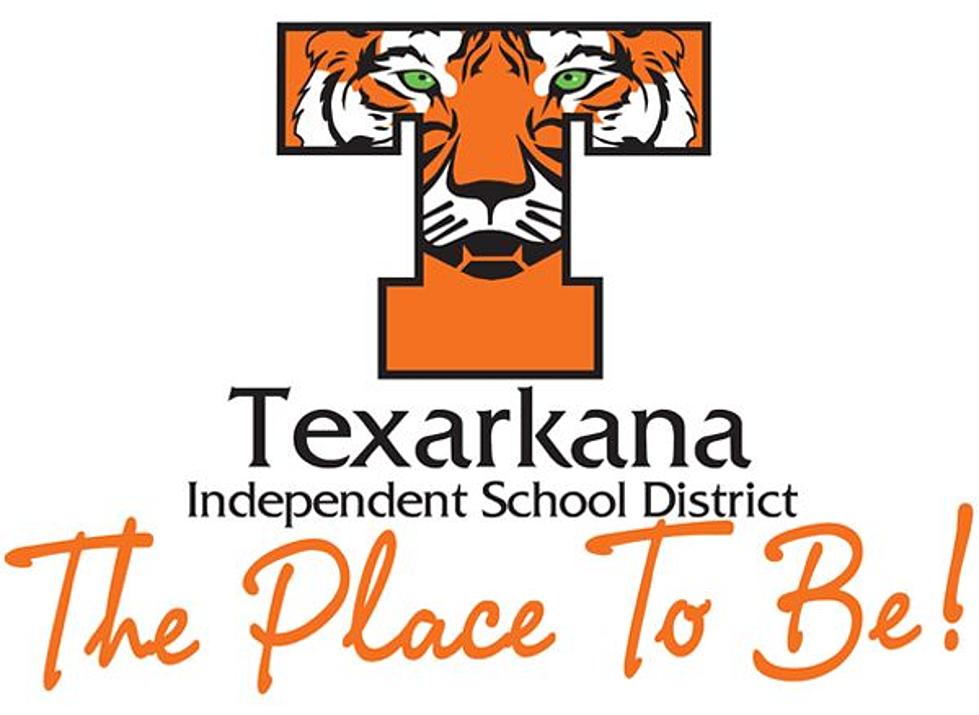 Texas Middle School Robotics Teams Awarded
TISD
Three Texas Middle School SWAT Robotics Teams took top ten placements in the Texas Computer Education Association Area 8 Intermediate Robotics Challenge.
The event took place earlier this month in Mt. Pleasant, TX.  A total of 31 teams from the area participated, including the TMS SWAT Teams (SWAT stand for Students with Amazing Talents.
First Place in Robotics Arena was awarded to the team of Alejandro Cardenas, Christian Miller, Brandon Reeves-Harwood and Tyler Thomas.
Third Place in Robotics Arena was the team of Christopher Gennings, Daryon Jackson, Kason Orgeron and William Prewitt.
Seventh Place in Robotics Arena was the team of Efren Cardenas, Jair Hernandez, Spencer Lawing and Hunter Sizemore.
TCEA chooses a new challenge each year for the Arena Robotics competition.  Teams build a robot using one LEGO EV3 or NXT, a specific set of motors and sensors, and LEGO-branded elements.  Teams are allowed a total retail value of $5 to incorporate non-electrical, non-LEGO parts on their robots to enhance functionality or for decoration.
Area teams participate in three two-minute rounds.  A team's robot must perform specific tasks on the challenge field.  Points, penalties and bonus awards are calculated at the end of each round.  This year's challenge was "Mission to Mars."