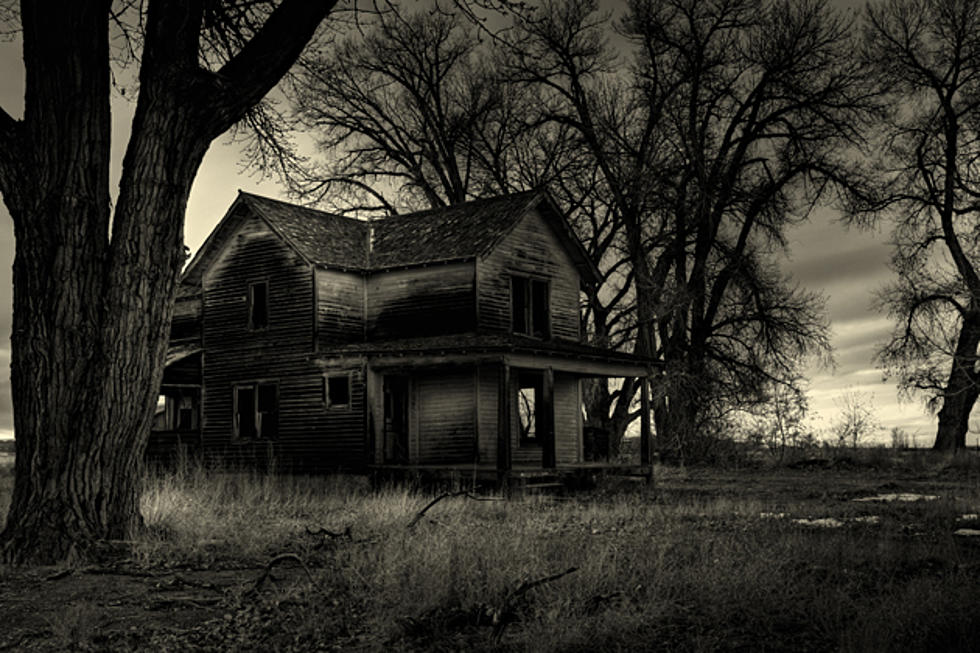 These Are the Most Haunted Houses in America
iStockphoto
Tales of some of the greatest American hauntings emerge this time every year that serve as a darkened overtone to the season of the witch and All Hallows Eve. Frightening stories from the eccentric lunacies of William Winchester's widow to the infamous Lizzie Borden murders all come to mind when one thinks of the scarier places in the country.
Winchester House (San Jose, California): William Winchester's widow, Sarah, conducted nightly séances to get inspiration from her dead husband to assist her in designing her home. After 38 years of construction, the home is full of dead ends, secret panels, staircases to nowhere and rooms built and closed off as a means for throwing off evil spirits.
Gardette-LaPrete House (New Orleans): A Turkish merchant renting this home was buried alive in the backyard, and every member of his harem was murdered. Now, people say that exotic music and incense can be heard and smelled coming from the home.
Hampton Lillibridge (Savannah, Georgia): This home was built on top of an old crypt and is haunted by a male presence.
LaLaurie House (New Orleans): Slaves, who were reportedly subjected to torturous medical experiments, haunt this home.
Whaley House (San Diego): Many people were hanged on this property. After Thomas Whaley built his home where the gallows once stood, sounds of heavy footsteps could be heard moving around the house.
Franklin Castle (Cleveland): Home to many fierce murders, this castle produces frequent door slamming, footsteps and sounds of babies crying.
McPike Mansion (Alton, Illinois): Although the reason for this particular haunting is unknown, residents claim to have been hugged by an apparition. They have also heard children laughing throughout the house.
Borden House (Fall River, Massachusetts): It was here that Lizzie Borden is said to have chopped up her parents, Andrew and Abbey Bordin, with an ax. After Lizzie's acquittal, she moved out of the house.
Myrtles Plantation (Saint Francisville, Louisiana): A cornucopia of hauntings go on here: the wife and kids of Clark Woodruff, who were supposedly poisoned by a slave; a Civil War soldier murdered on the steps of the home; and numerous others due to the residence being built on an Native American burial ground.
Chambers Mansion (San Francisco): This home is haunted by the sister of wealthy silver miner Richard Chambers. After his death, she was found in the house, cut in half.