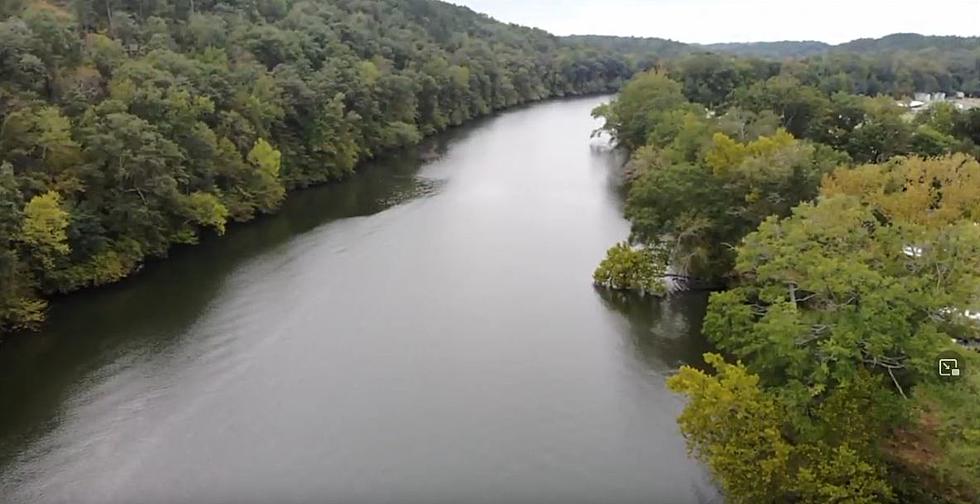 Arkansas' Hidden Gem Catherine's Landing Near Hot Springs
YouTube
It's camping season and if you're looking for the perfect spot to escape from the everyday stresses of life, Catherine's Landing RV Resort near Hot Springs, Arkansas is that place.
Lake Catherine has always been my personal favorite because of its tranquility and peace of mind that it gives me every time that I want to get away. Catherine's Landing has everything that a camper needs with over 400 pasture-type acres surrounded by one mile of water frontage on beautiful Lake Catherine. Abundant wildlife such as deer, rabbits, armadillos, squirrels, and raccoons, make this their natural habitat. This is a dog-friendly campsite too that even has a dog wash area for your furry friend. If that's not enough, there are even cottage rentals available.
Catherine's Landing
There is plenty of room for RVs or campers of any kind and tent campsites available.
Families can take a dip in Catherine's Landing saline pool complete with a splash pad where kids can cool off on a hot summer day. There's also a safe play area for kids including a zip line on the property, disc golf, and a fully stocked store and gift shop, no need to go into town but if you do, Hot Springs is only 5 minutes away.
There's even a large pavilion area large enough for family picnics, weddings, birthdays, or family reunions.
Yurts
Yurts are also available to rent as well surrounded by the woods and there's even a walking trail nearby named Bigfoot. Who knows you just may spot Bigfoot, oh no, that's just grandpa's foot hanging out of the yurt.
Cottages
There are 19 cozy cottages at Catherine's Landing that sleeps 6 people, all cottages have lofts.
Campsite
Catherine's Landing campsite has water, electricity, a water pump, a picnic table, a charcoal grill, and a fire pit.
If you want to explore the lake, rent a pontoon, kayak, canoe, or even a bicycle for some family fun around the area.
Catherine's Landing also offers some other fantastic amenities such as free Wifi, premium coffee, beer, and wine for purchase, a concierge on call, and a fitness center.
Take a look at this video, talk about some happy campers.
For summer fun or any time of the season, you can't go wrong with Catherine's Landing Rv Resort.
Visit their website or Facebook page.
Some Alligators In Arkansas You Can Touch - Most You Can't
If you're looking for a great day trip for the whole family may I recommend a fun outing at the Alligator Farm & Petting Zoo in Hot Springs, Arkansas? My wife has been visiting this fun attraction since she was a little girl, we manage to get around to seeing it every couple of years or so and for the most part, it stays pretty much the same, but it's always fun to pet a baby gater.
LOOK: Stunning vintage photos capture the beauty of America's national parks
Today these parks are located throughout the country in 25 states and the U.S. Virgin Islands. The land encompassing them was either purchased or donated, though much of it had been inhabited by native people for thousands of years before the founding of the United States. These areas are protected and revered as educational resources about the natural world, and as spaces for exploration.
Keep scrolling for 50 vintage photos that show the beauty of America's national parks.