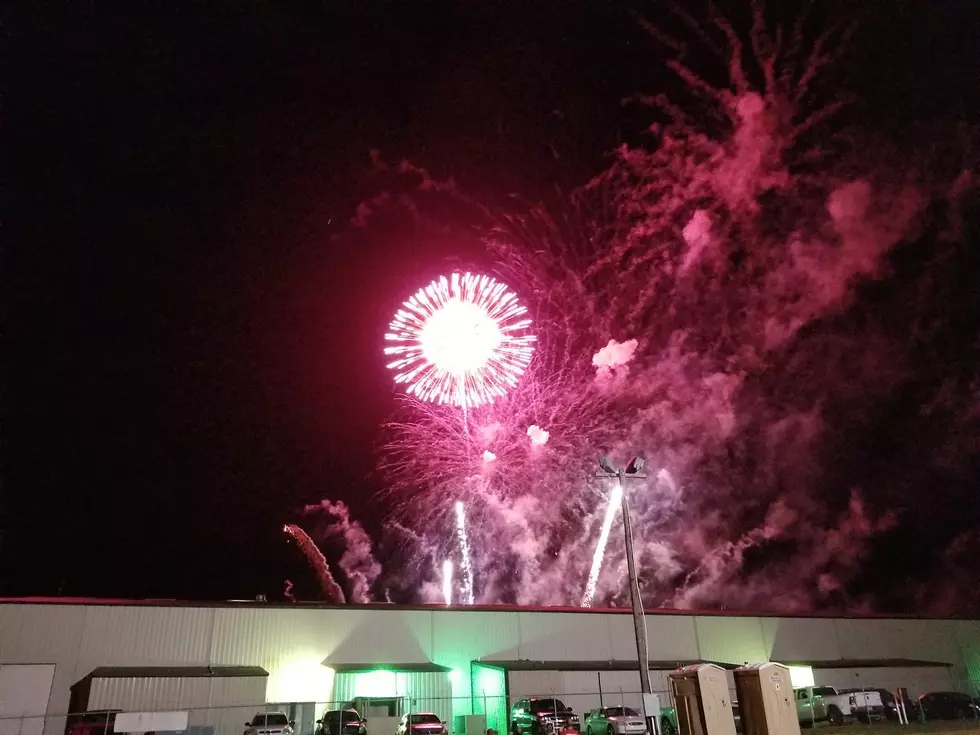 Drone Video Footage – Sparks in the Park 2017 Fireworks Show
Sparks in the Park 2017
Sparks in the Park 2017 was a rousing success, thanks to everyone who came out and enjoyed a great day of fun activities, music and fireworks to cap it off.
I went around and got some pictures before things got too busy, cause once I start doing the "Darby Games," I get pretty tied up until almost fireworks time. This year was no different, we had a ton of folks wanting to play the "Darby Games," always fun and everybody wins something.
Dennis Gerber taped some good aerial footage of the fireworks show so that's posted here.
Then there's a YoutTube channel called BonieBoy Productions that also posted a nicely done compilation video of things during Sparks:
If you know of some video taken during 2017 Sparks, please let us know so we can share it with everyone.