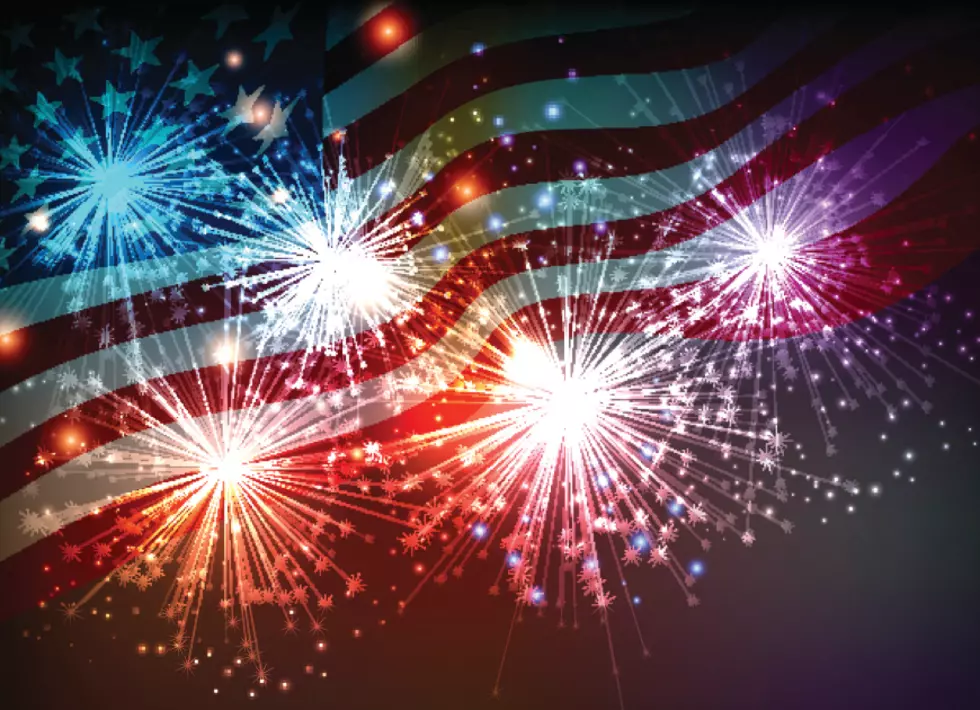 Firework Displays in And Around The Texarkana Area on The 4th of July
ThinkStock
Sparks in the Park over the weekend was a big success but if you didn't get your fill of fireworks yet, there are still plenty of firework displays to see this Wednesday the 4th of July.
The City of Ashdown is having their Fireworks Display at the City Park located 1211 Gordon Drive on Wednesday, July 4, at 9PM. Everyone is invited to attend and the admission is free.
The Freedom Fest 4th of July Celebration and Fireworks in downtown New Boston. the event is hosted by the New Boston Chamber of Commerce at the T&P Trail Head Park located #1 Trail Head Park Plaza.  Wednesday, July 4th with live music from 1 Night Stand Band beginning at 6PM. The Boy Scouts will be there selling hamburgers. Fireworks get started at 9PM.  Be sure to bring your lawn chairs or a blanket.
Let us know about any others and we'll add them to the list!