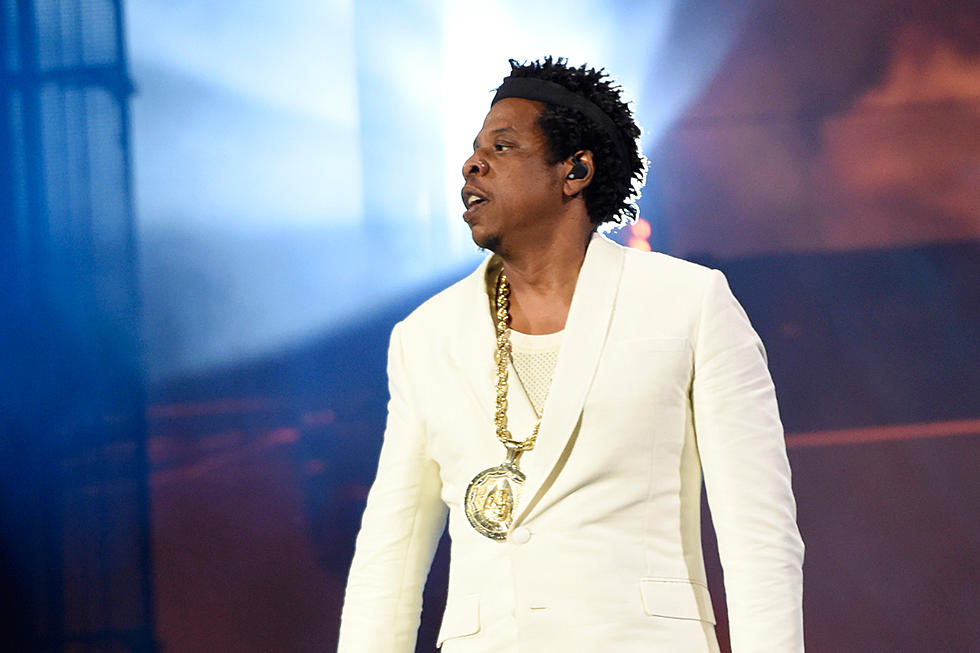 Jay-Z to Become Part-Owner of NFL Team: Report
Kevin Mazur, Getty Images
According to a Friday (Aug. 16) report from TMZ, the Roc Nation founder is set to gain a "significant ownership interest" in an NFL team. It's unknown which team he's supposed to become a part-owner of, but he's supposedly set to get his ownership stake in a team in the near future.
Hov, who is all set to help oversee a variety of social justice initiatives in addition to future live music entertainment, supposedly wants to become an NFL team part-owner because he's a football fan. Sources say that, despite NFL players being signed to his Roc Nation Sports, he doesn't handle their business.
This report comes on the heels of Hov announcing his new partnership with the NFL, a professional football league that's drawn criticism for its perceived role in what some people believe is the blackballing of former San Francisco 49ers quarterback Colin Kaepernick. Kaepernick has been unable to secure an NFL contract since he last played during the 2016 NFL regular season, which saw him spark conversation surrounding police brutality as he controversially knelt during the playing of the national anthem before the start of games.
XXL has reached out to Jay-Z's camp for comment.
See 10 Rappers' Purchases That Broke the Bank