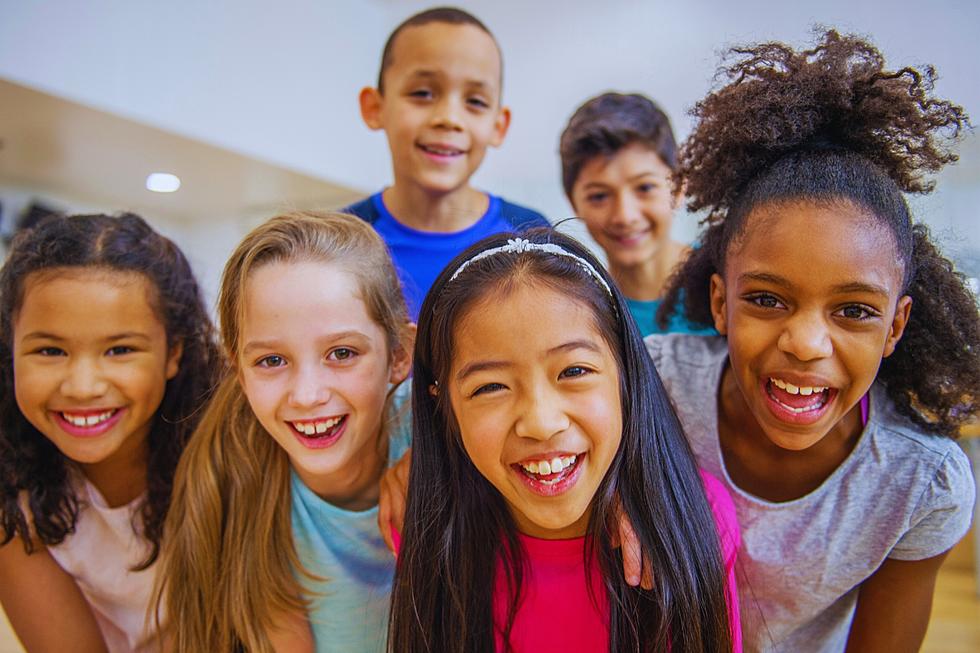 Kids Plex After School Program Set to Kick-off July 24 in Texarkana
Canva
The Sportsplex is thrilled to announce the launch of Plex Kids, a dynamic and engaging after-school program designed to instill the importance of an active lifestyle in children.
Starting on July 24, Plex Kids will provide a nurturing environment where children can participate in games, activities, and fun workouts while parents attend to their work, fitness routines, or daily errands.
According to a press release, between 4 PM and 5 PM children in kindergarten through 8th grade will be given the opportunity to thrive under the guidance and experienced staff members of The Sportsplex.  Team members will help kids excel in personal development, physical fitness, and teamwork with their Plex Kids program.
"Plex Kids aims to provide a structured and enjoyable program that not only promotes physical health but also fosters essential skills such as teamwork, discipline, and confidence," said Lori Carmony, Director at The Sportsplex.
Additionally, dedicated time will be allocated for homework assistance and creative exploration, ensuring a holistic approach to their development.
Enrollment for Plex Kids is now open, and interested parents are encouraged to secure a spot for their children at their earliest convenience. Registration can be done online here.
See How School Cafeteria Meals Have Changed Over the Past 100 Years
Using government and news reports,
Stacker
has traced the history of cafeteria meals from their inception to the present day, with data from news and government reports. Read on to see how various legal acts, food trends, and budget cuts have changed what kids are getting on their trays.