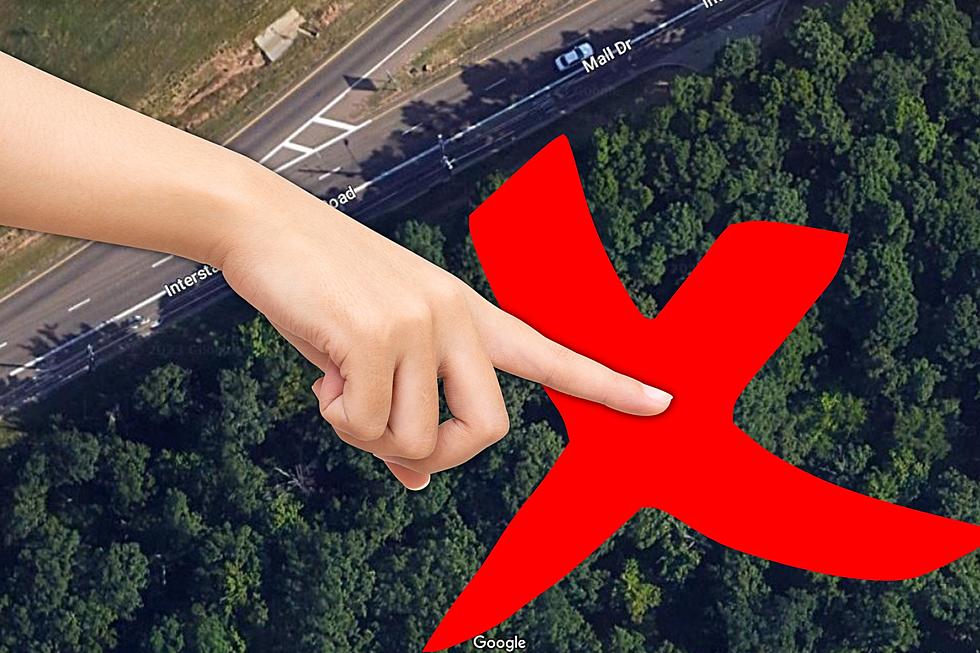 One Of Texarkana's Favorite Restaurants Is Moving To New Digs
New Location - Google Maps - Canva
One of Texarkana's most popular restaurants and one of the nation's busiest locations for the brand is about to begin work on its new location in Texarkana, we're talking about the Texas Roadhouse, and the new location may not be where you were expecting.
The Texas Roadhouse has been in its current location with no room to grow since it came to Texarkana back in 1998. As it appears that many new places are trying to get in around the University Blvd area, the Managing Partners for the Texas Roadhouse decided a different location would better serve their needs, and would be the best bet for not only their restaurant but for the restaurant that will be co-locating with them as well. That's right, we're getting two in one giant location with a ton of parking when it's all said and done.
OK, Where Will It Be?
The groundbreaking will begin in September of this year on the, currently wooded lot, next to the old Bryce's Cafeteria (now Haven Homes Resale) on the I-30 feeder near Summerhill and Summer Ridge. It will have parking lot access from the I-30 Eastbound feeder, and from Summer Ridge which will run behind it giving easy access to the restaurants from either west or eastbound I-30.
Can You Supersize That For Me?
According to Managing Partners Jeremy and Kerry Nienkamp, this will be a significantly larger location than the Texas Roadhouse we have now, it will seat 399 guests at a time. The parking lot will have 220 designated parking spaces, and another 200 shared spaces, which will be a major relief over the traffic and parking issues getting in and out of the current location. There will be two building entrances for the new location as well as a drive-through for ToGo orders.
If you have never been to Texas Roadhouse, I suggest you fix that, check out the menu here, and be sure you follow them locally on their Facebook Page.
Who's Coming With Them?
Bubba's 33... we've actually known since November of last year that this sister restaurant chain of Texas Roadhouse was coming to Texarkana, we just didn't know where for sure. Now we do, the new Bubba's 33 will be co-located in the same spot as the new Texas Roadhouse sharing the parking area, similar to what the two stores are doing in Longview, Texas.
The Bubba's 33 sign kinda says it all, "Burgers, Pizza & Beer," plus wings, hand-tossed pizza, and much more. Throw in large-screen TVs showing sports and music videos and this sounds like a fun place for sure.
Check out the Bubba's 33 menu at their website for more information.
Both the new Texas Roadhouse and Bubba's 33 are set up open in the Spring of 2024. We can't wait!
50 Most Popular Chain Restaurants in America
YouGov investigated the most popular dining brands in the country, and Stacker compiled the list to give readers context on the findings. Read on to look through America's vast and divergent variety of restaurants—maybe you'll even find a favorite or two.
Wait, What? Outdated Laws In The Great State of Texas
We scoured the interwebs to find some of the silliest laws that are supposedly still on the books in my home State of Texas, and Lordy look what we found:
Mid America Flight Museum - Mt Pleasant, Texas
Open: Saturday from 8 AM until noon.
Admission: FREE