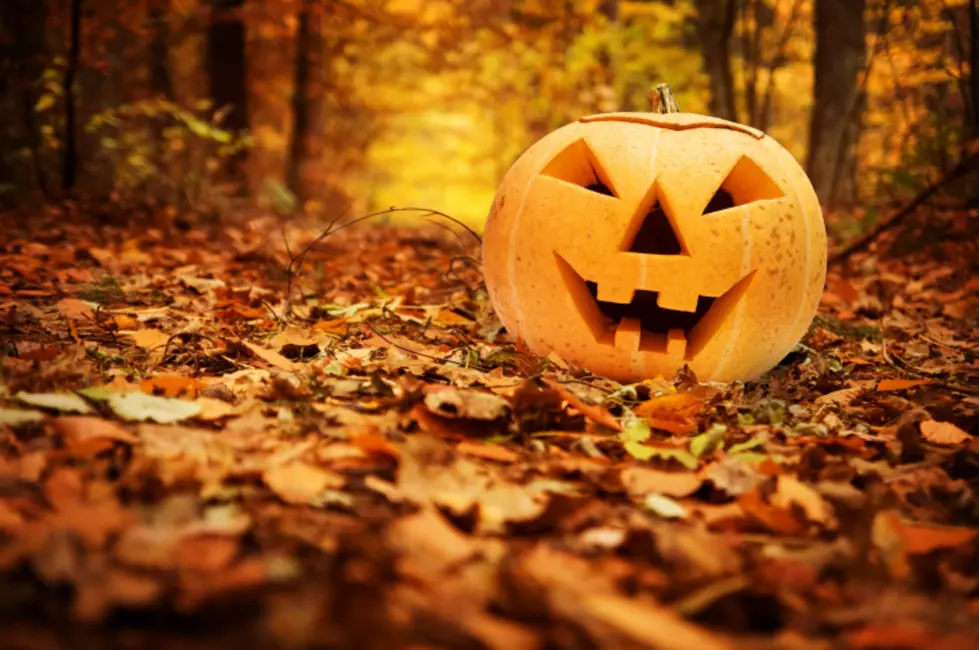 Trick-Or-Treating Hot Spots In Texarkana
NiseriN
This will be our first year trick-or-treating amid the COVID pandemic and challenges of social distancing and safety. . Like every other social aspect, trick-or-treating will look a bit different this year. 
Below I have put together a trick-or-treating hot spot list  for my TK friends with little ghost and goblins. Check it out & thank me later! :)
October 28, 5:30 pm to 7:30 pm - Sweet Treat BIG Adventure Drive-thru
This event is family friendly AND COVID friendly. The fall fest will include FREE hotdogs, prizes and of course lots and lots of candy. There will be two lines that will help with traffic - you can enter on Moore's Ln or Galleria Oaks.
Oct 29, 7 pm - Fall Movies in the Park 
Grab the family, some chairs, snacks and blankets and head to Spring Lake Park this Thursday and check out the movie, "The Town That Dreaded Sundown".
Oct. 31 - Pumpkin Patch Costume Show-off
Oct. 31, 4 pm to 6 pm, Drive-thru Trunk-or-Treat at Spring Lake Park
Oct. 31, 1:30 pm to 4 pm, Foundation Baptist Church
A cake walk, hot dogs, games, candy, and a jump house will await your arrival Halloween day at Foundation Baptist Church4106 E. 9th Street, Texarkana, Arkansas.
Oct. 31, 3 pm to 6 pm - Crossties Fall Festival in Downtown Texarkana
Crossties is hosting their very first fall festival which will include games, trick-or-treating, door prizes and many activities for the entire family. At 6:30, they will begin the movie, Hotel Translyvania on the Crossties lawn.
Oct. 31, 6 pm - 9 pm - Trunk-or-treat at LaShades Styling
Bring the kiddos out for some contact-free trick-or-treating at LaShades Styling Co & Wink Bag Babes located at 106 Industrial Blvd. Nash, TX. Trick-or-treaters can come by and grab a Halloween basket filled with good stuff.
Oct. 31, 6 pm - 8 pm - The Boo Burger Bash at Capital Burger
Capital Burger is putting a twist on  the traditional trunk-or-treating experience. They welcome you to join them on October 31st on N. Stateline to trick or treat amongst the motorcycles and play some fun games! Capital Burger will be open with their full menu available until 10:00 that night to serve you!!