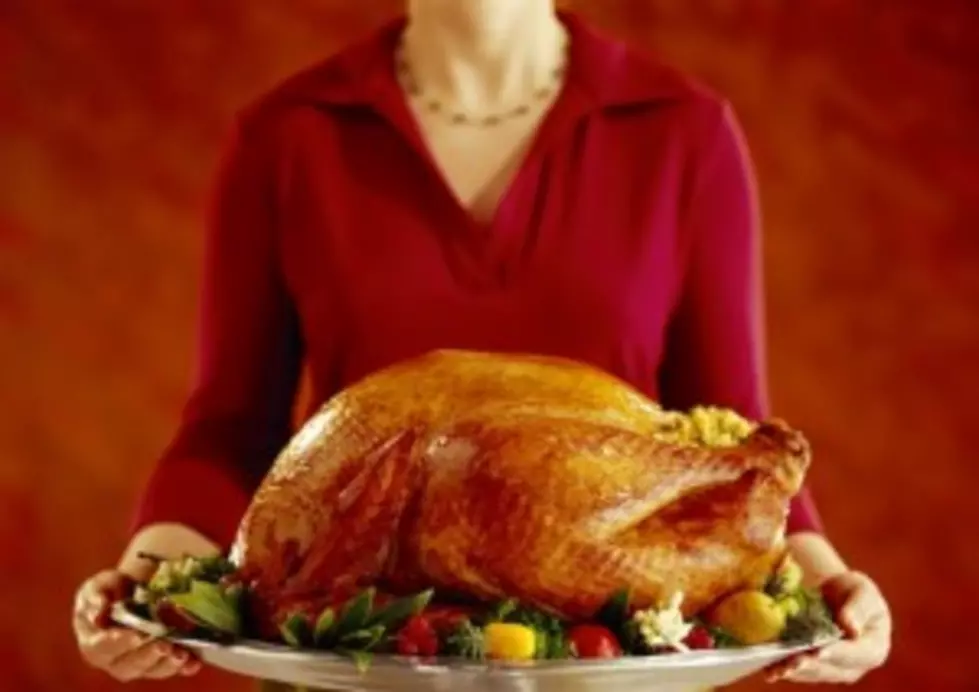 Black Friday Begins on Thanksgiving Day, Will You Participate? [POLL]
For me that would be a resounding, no.
Now if the women-folk want to wipe the tryptophan-induced sleepy form their eyes and trek out, so be it. But my lazy turkey bloated backside is going to be drifting in and out of football-laced slumber until I gather enough strength to get up and go make a turkey sammich... and one more piece of pie.
Happy Thanksgiving Everyone!