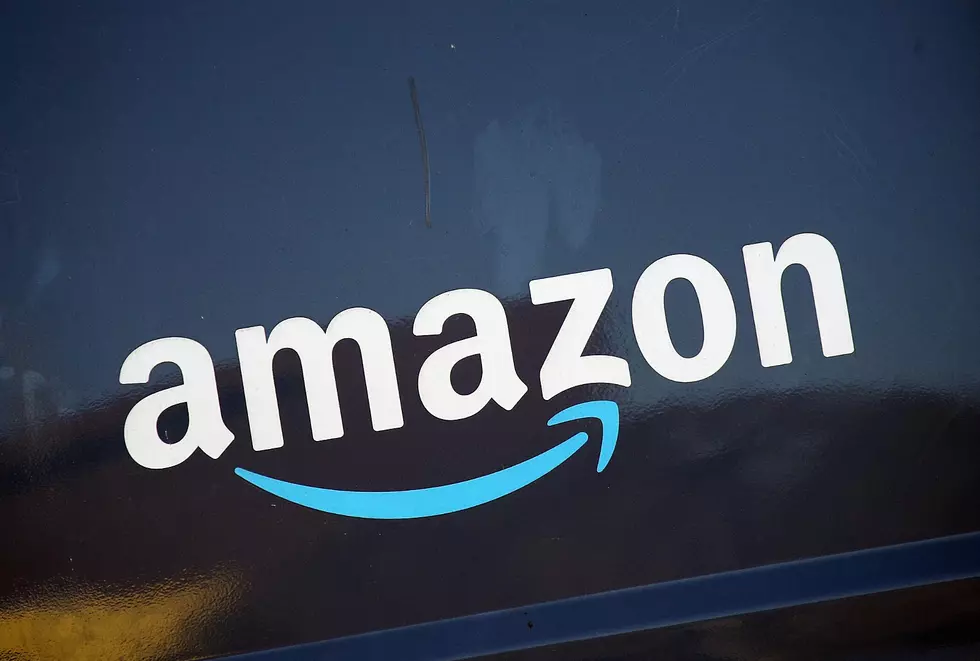 Today Is Amazon Prime Day 2021 & the Deals Are incredible!
Getty Images
I'm a huge Amazon Prime shopper! If I order it, I want it to be sent to me as of yesterday. I also love great deals, and today is Amazon Prime Day 2021!
Amazon Prime Day.... not to be confused with Optimus Prime Day for my transformer friends.... is a day of deals celebrating and rewarding us Amazon Prime faithfuls!  If you're like me, your cart been sitting there full just waiting on this day to come. lol
Typically, Amazon Prime Day takes place in July, but not this year. OK so what is Amazon Prime Day? I'm so glad you asked!  Amazon Prime Day is an annual deal event exclusively for Prime members, delivering two days of epic deals on it's most popular products and devices like $60 off AirPods Pro, $65% off Instant Pot, and $25 off the Echo Dot..
"Prime Day" began at midnight today, Monday, June 21, so you have til midnight again to get in on these great deals! I got a wee bit ahead on my birthday and Christmas gift  lists for this year. I purchased an Echo Dot (4th generation)  smart speaker for $24.99, which is typically around $50. I also purchased a TV Fire Stick with an Alexa voice remote for $25 and saved $25. I purchased some more stuff, but I can't have ya'll up in my business. lol
Amazon Prime has saved me so many times! If you're not a member, you may want to reconsider becoming one. Why? Because it is a membership program that grants users access to services and perks unavailable to regular Amazon customers. An Amazon Prime membership includes the following:
 Don't miss out on the Amazon Prime Day deals ALL day today!