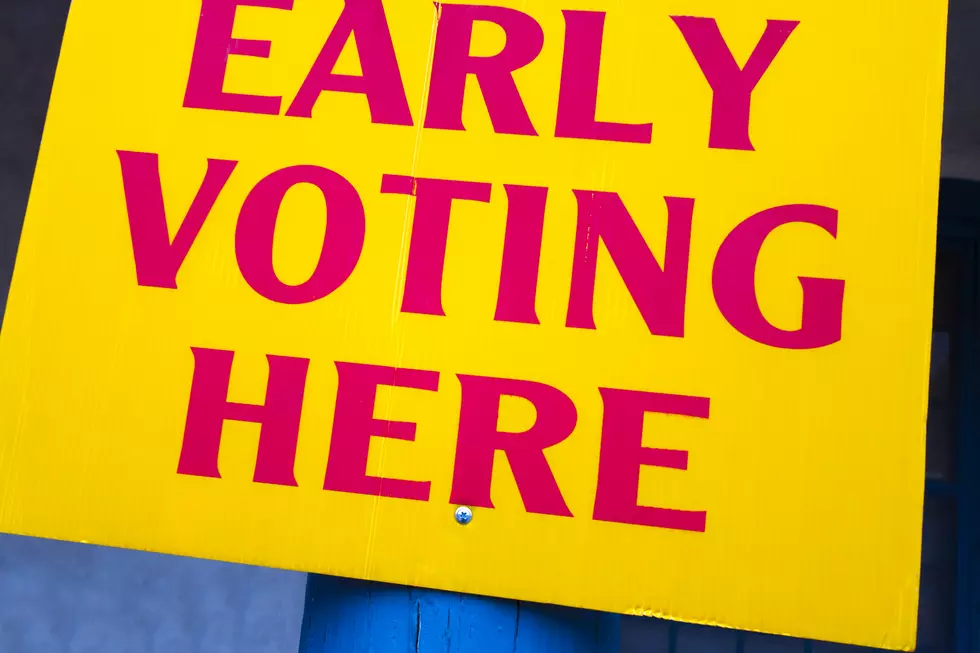 FIRST DAY OF EARLY VOTING IN TEXAS: Here's What You Need To Know
JannHuizenga
Early voting in Texas starts today, October 13!
This year's presidential election has been fueled by a big political push and urgency throughout the country to get to the polls. Well, the time for early voting in Texas is finally upon us, and it's time to march to the polls!
First things first... Do you know where your early voting location options are if you live in Texarkana, Texas or anywhere in Bowie County? No worries... You have three location options. They are as follows.
Location Option #1 - Bowie County Courthouse located at 710 James Bowie, New Boston, Tx. 1st Floor- Staff Lounge (903) 628‐6809
Location Option #2 - Southwest Center located at 3222 West 7th Street,  Texarkana, Tx.
Location Option #3 - Walnut Church of Christ located at 2720 Moores Lane, Texarkana Texas.
Voting locations are open Monday - Thursday from 8 a.m. - 6 p.m.; Fridays 1 a.m.- 7 p.m.; and Saturdays 8 a.m. 5 p.m. Closed on Sundays.
Voting locations will be open Monday - Thursday 8AM-6PM, Fridays 7AM-7PM and Saturdays 8AM-5PM. All are closed on Sundays
Early voting ends in Texas on October 30. Election day is November 3.  See you at the polls!