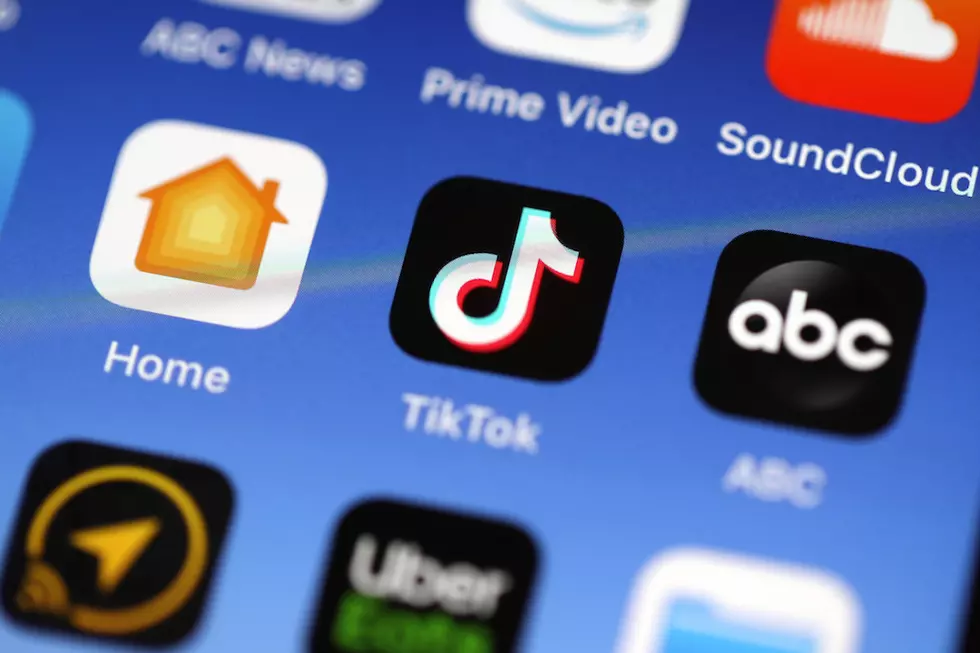 Keeta King's Top 10 Favorite TikTok Recipes
Justin Sullivan, Getty Images
Food Tiktok is one of my favorite things on the app. It's my go-to when I want to impress my friends and family, and most definitely when I want to impress my taste buds every chance I get. Below are 10 of my favs. You can thank me later. :)
1. STUFFED BAKED POTATO HEAVEN
I can't wait to try this recipe. For one, it's super easy. And for two, it looks like it'll make you wanna slap ya mama. I would try it though. :) If you like potatoes and you like shrimp, you're gonna love this recipe. Check it out.
2. STUFFED BELL PEPPERS I've made stuffed bell peppers a couple of times, but never like this until I came across this TikTok recipe. This recipe gives this classic recipe a bit of a cajun twist. Check it out. If ya ain't sneezing, it ain't seasoned.
3. CRISPY POTATOES
It's pretty evident I'm a potato girl. This Crispy Potato recipe will change your life. It's a great comfort food and a good addition to any Super Bowl party or sport gathering. Check it out.
4. BROCOLLI AND POTATO SOUP It may be a bit too hot for this in Texas. So, put it in your back pocket for those colder months. OR just do like me and make it whenever you choose. It's a great dish for a movie night, and it's absolutely delicious. Check it out.
5. ORANGE CHICKEN
Yum yum yumooooo! OMG who doesn't love some orange chicken! You may never want to go to your local Chinese restaurant again. Gotta craving for something yummy? Check it out!
6. SEAFOOD BOIL Crab legs anyone? You just can't go wrong with this one.... especially during the summer! Check it out!
7. HONEY GARLIC GLAZED SALMON
I'm a seafood affair with salmon. It doesn't matter how it's cooked, I LOVE IT! This recipe will be a under the sea party in your mouth. Check it out!
8.STEAK AND TATORS
Sounds pretty simple, huh? Hope you're hungry. If not, you will be. Check it out!
9. CAJUN-STYLE PASTA
I made this recipe, but with bow-tie pasta. DELISH!!!! Check it out!
10. TRES LECHES
Tres Leches literally means three milks. And it's three kinds of delicious. I didn't make this, but a friend did, and if she could make it, anybodyyyyyyy can. It was yummo! Check it out!
Hit me up and let me know if you try one of the above recipes. Better yet, save me some!:)
What Are the Signature Drinks From Every State?
KEEP READING: 3-ingredient recipes you can make right now